De professionele vakman met een passie voor kwalitatief hout kan bij D&D Wood terecht. We staan u graag te woord voor al uw vragen rond aan-, verkoop, verzaging en/of behandeling van hout.
Neem gerust al een kijkje in ons aanbod op onze website!
D&D Wood,
uw houthandel
met een passie voor hout
Wij houden van kwaliteit. U toch ook?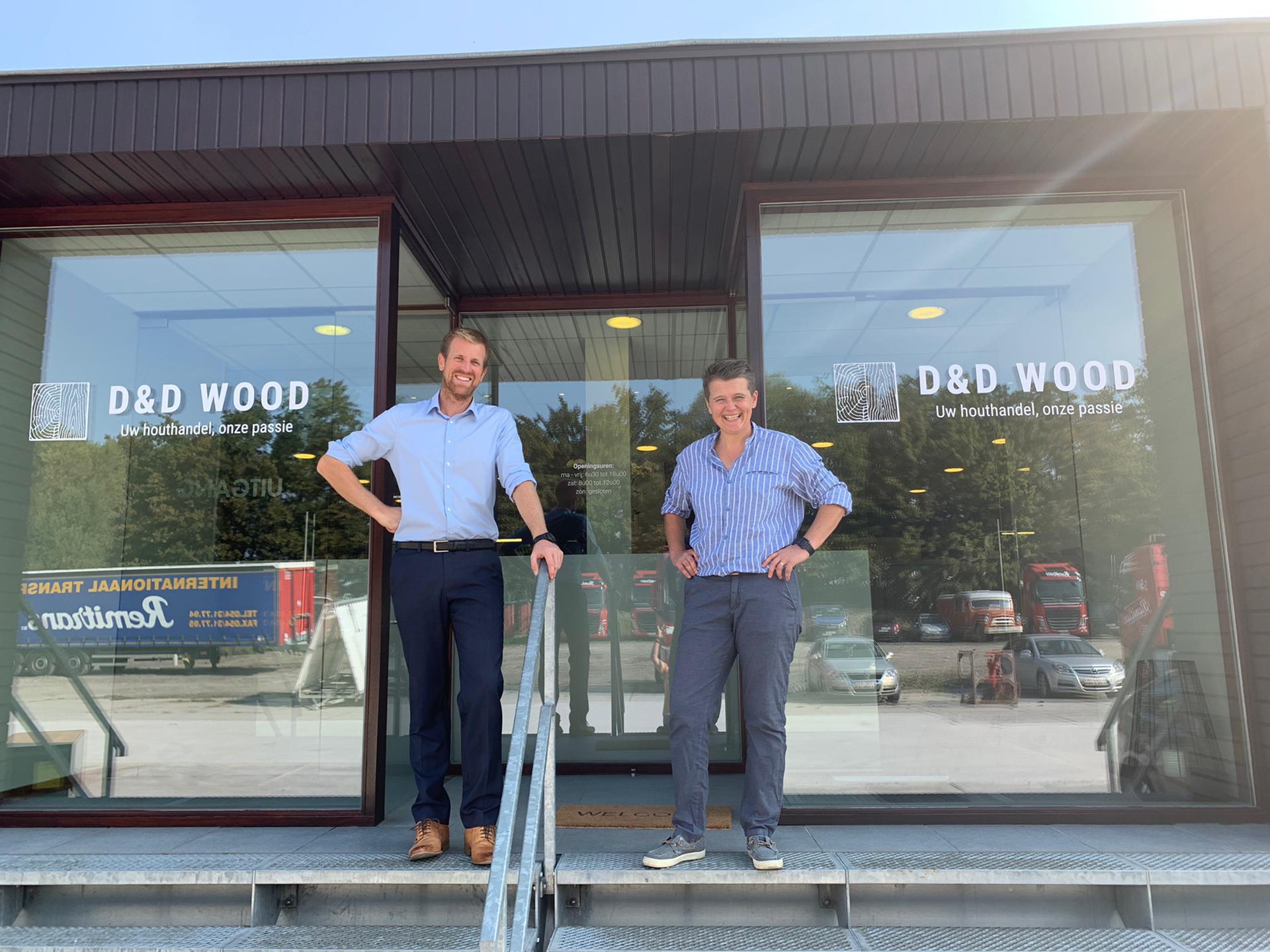 Waarom D&D Wood
de beste keuze is?
Bel,  mail of kom gewoon eens langs. 
Wij helpen je graag verder. Tot snel! 
GSM Katrien: 0499 66 40 15
GSM Jan: 0492 64 42 88
info@ddwood.be
Of contacteer ons via onderstaand formulier!